You are sceptical about Bitcoin and Co.? After all, we have a functioning banking system – so why should we change anything? We will change your mind! In this mini-series we try to open your eyes and convince you of the advantages of the Blockchain technology in terms of paying.
Part 1: Paying via Bitcoin and Co. in crisis areas and developing countries
Part 2: How Bitcoin and Co. can revolutionise your payment behaviour
Part 3: Bitcoin and Co. as a flexible and stable means of payment
Transfer money even without a bank account
You do not need a bank account to pay a bill when using block chain technology. This doesn't sound like a real advantage for you? It may be, but for many other people, especially in crisis areas and developing countries, you cannot open a bank account just like that.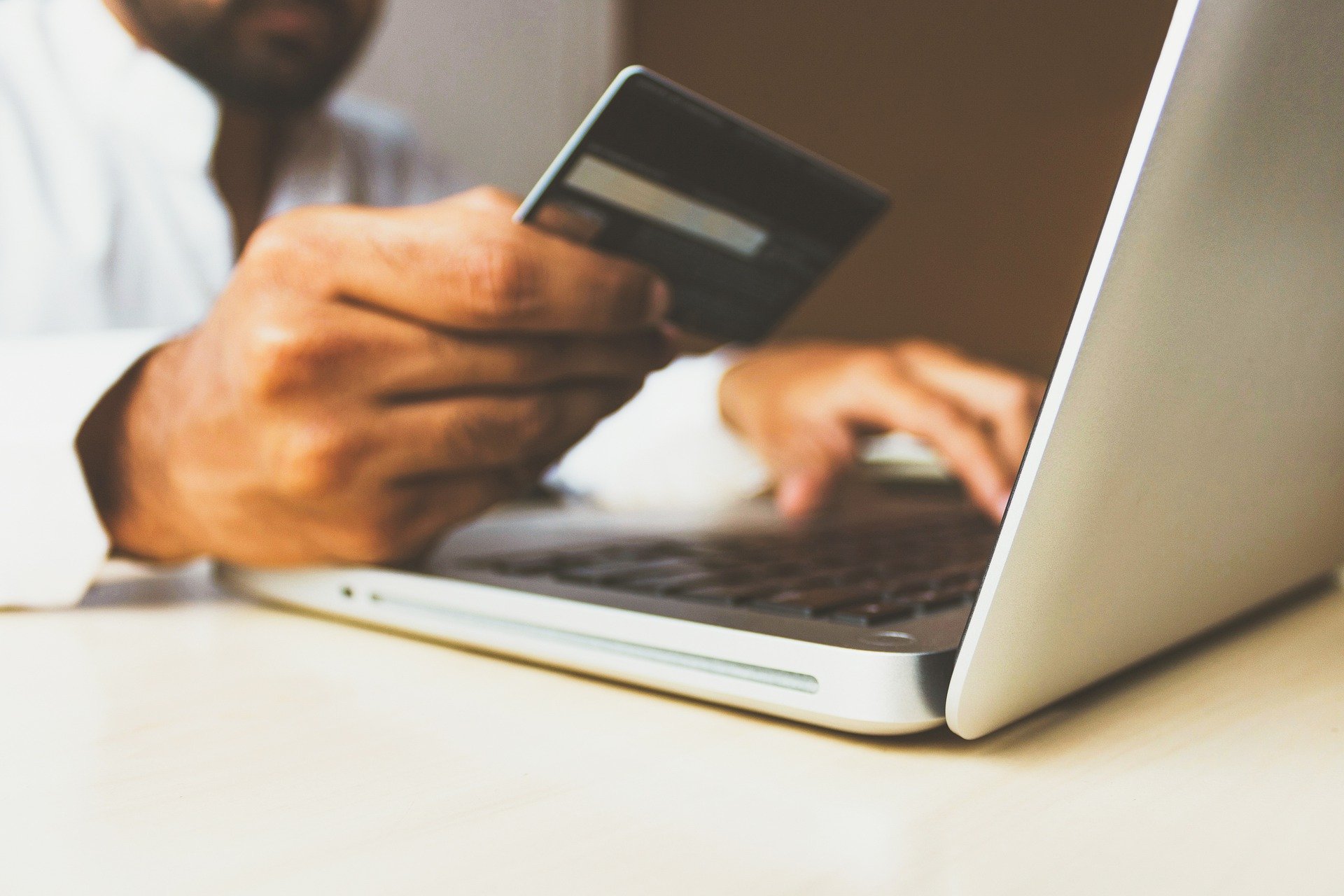 No credit, no online shopping, no mobile phone contract – without an own bank account many small things in everyday life turn out to be very difficult.
It is estimated that more than 1.7 billion adults have no access to a bank account. It is not only people in crisis areas and developing countries who are affected. Even in industrialised countries like the USA and in economically aspiring China, a bank account is not a matter of course. Only 68% of adults from the country of unlimited opportunities can call a bank account their own. According to the FDIC, the main reasons are a lack of trust in the local banking system and simply the increasing poverty.
An Internet connection is all you need
Okay, so I don't need a bank account to receive and send money. But then what do I need? The answer is basically quite simple: a terminal device with an Internet connection. No matter whether it's a smartphone, tablet, notebook or Mac, crypto currencies can be managed anytime and anywhere – as long as you have a working internet connection.
In addition, of course, you need a digital and well-secured "storage location" for your money. This is provided by the so-called wallets. This digital wallet is used to send and receive payments and can be created within seconds, free of charge and without having to enter any data – and this is detached from the person, their country of origin and existing assets.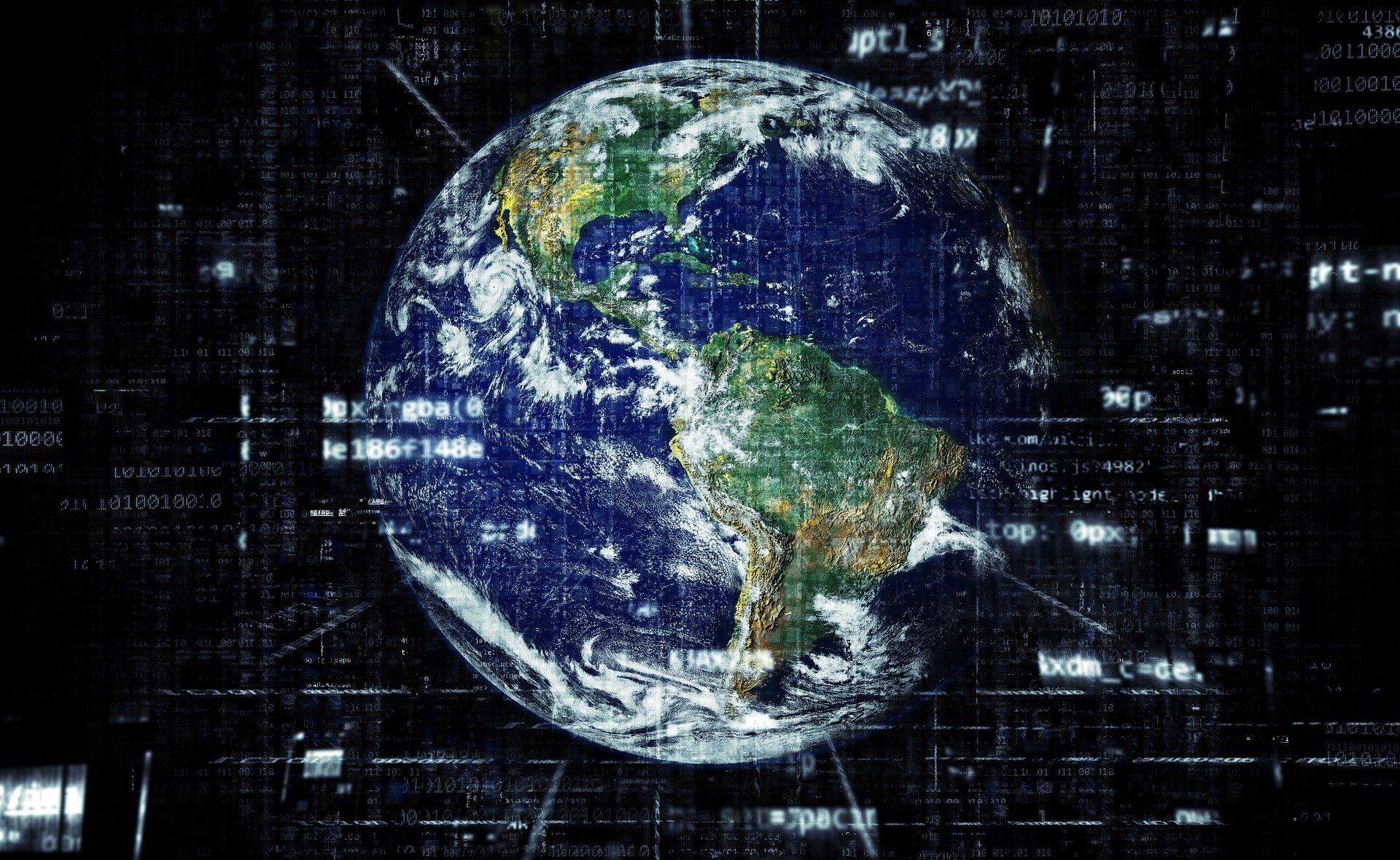 Networked world – More and more people, even in developing countries and crisis areas, have access to the World Wide Web, the basic prerequisite for using crypto currencies.