Bitcoin as an investment – currency with strong price increase
Even if it can be assumed in view of the strongly positive price developments: Bitcoin was not developed as a classic investment product, but as a virtual currency based on blockchain. 
This so-called cryptocurrency is characterised by its comparatively uncomplicated administration, its high transaction speed and its low transaction costs.
This way, if the merchant accepts the virtual currency, you can pay bills within 60 minutes and with a transaction fee of only a few euros – regardless of whether it's a merchant in your own country or on another continent.
Want to learn more about the benefits of paying with cryptocurrencies? Then check out our mini-series on it!
How does such a strong increase in value occur?
If Bitcoin, Ethereum and Co. were not developed as a classic investment object, how did they achieve such a strong price increase? The answer cannot be given unequivocally and with absolute certainty. Nevertheless, we would like to name a few factors below that have positively influenced the Bitcoin price trend.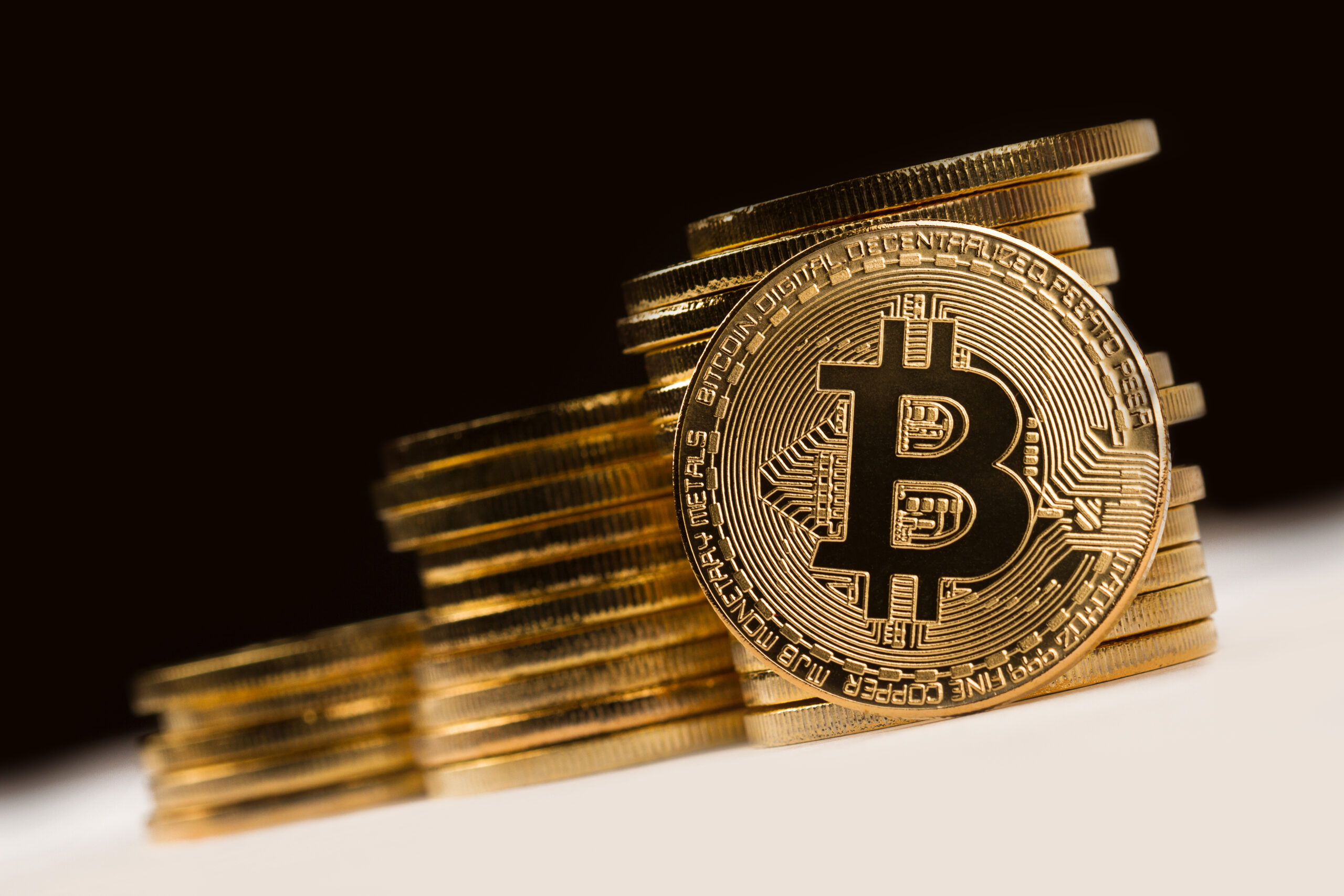 1) The supply of Bitcoin is limited
The maximum number of Bitcoins available was already set when the virtual currency was conceived. Around 21 million Bitcoins can be generated by the miners. The limit on the amount in circulation is intended to prevent ongoing inflation – with great success, as has been shown. At the same time, as with normal banknotes or coins, bitcoins can be "lost". This is always the case when wallets or passwords are forgotten. The bitcoins stored there are still present in the blockchain, but can no longer be used. 
 2) Increasing acceptance
In the beginning, only trendy shops accepted payments via Bitcoin. Shops of this kind wanted to convey a modern image that suited the target group. In the meantime, however, the virtual currency can be used extensively for payments. The charity organisation Unicef, fast food chains like KFC or Dominos, software giants like Microsoft, the travel company Expedia or the online encyclopaedia Wikipedia accept the cryptocurrency.
 3) Lack of stability or confidence in the local currency
Even if this may sound strange to readers from Central Europe, not every currency is as stable as the euro or US dollar. For example, the Turkish lira (TRY) lost around 37% of its value against the euro in 2020. A devastating development for all savers in Turkey. No wonder that Bitcoin, Ethereum and other cryptocurrencies are particularly popular in countries with high inflation rates. The current developments in the wake of the Corona pandemic have even prompted savers in Central Europe and the USA to invest more in cryptocurrencies. The demand induced by this can also be seen as one of the biggest factors in the increase in the price of the Bitcoin.